Rethunk Junk Paint by Laura
Saltwash
Regular price
Sale price
$36.00 USD
Unit price
per
Sale
Sold out
Saltwash® powder is a product invented to create a unique weather worn layered, sun and salt air soaked look in just three quick steps.Saltwash® powder is an easy to use base coat formula to give a layered and textured effect when mixed with any brand or type of paint! It is an organic powder additive made with all natural Sea Salt! Apply your mixture to any piece of furniture or surface to achieve an authentic time worn look, as if weathered from years on the coast or barn, in just a few easy steps. It's an instant and affordable genuine vintage look. Saltwash® powder is ideal for both interior and exterior surface because it is always your base coat. It adheres to any surface from wood, laminate, glass, fabric, plastic and a variety of other surfaces. It is environmentally friendly, non-toxic and contains no VOCs.
Share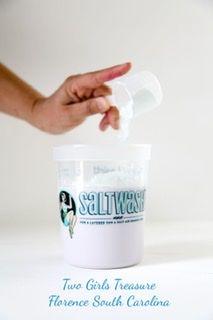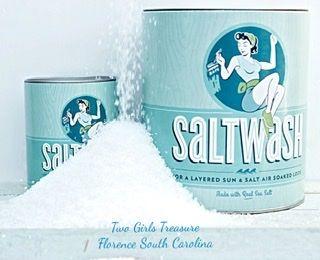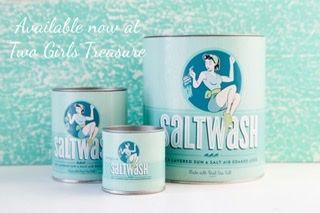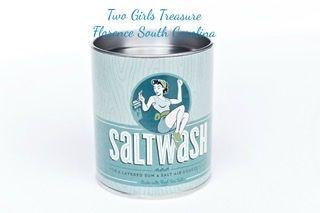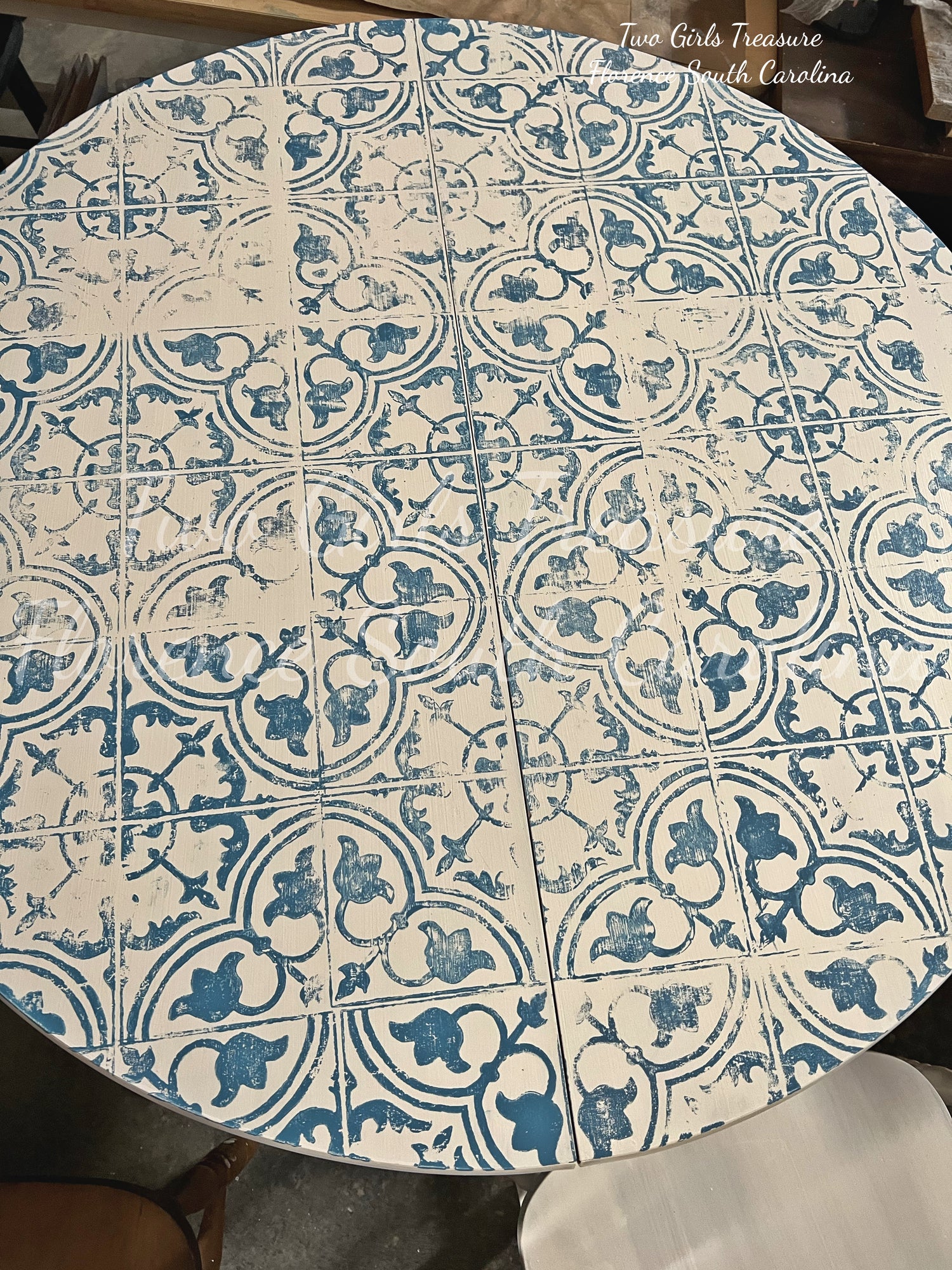 Custom Colors
Take 2 or even 3 of your favorite RTJ colors and create your very own using our Mixing Cups. Need recipes? We have them. Made a special recipe? Be sure to share.
Use our Mixing Cups to make and save your special custom colors!
** color shown is a 50/50 mix of Blue Bird and Peacock Feather
Button label